Danburite 0,86 ct (GEM-BC1896)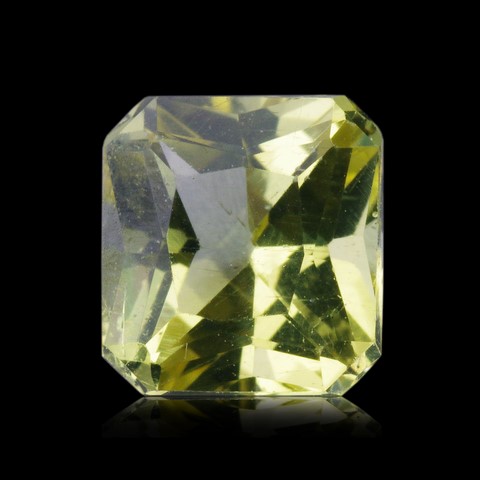 Very beautiful yellow danburite in rectangle cut from the most sought after and valued of the world origins because the deposit has produced very little and this color is quite unique. B. Chatenet's ex-collection.
Weight : 0,86 ct
Size : 5,8 x 5,3 x 3,6 mm
Clarity : Very good
Shape : Rectangular
Color : Yellow
Provenance : Morogoro, Tanzania
Treatment : None
Added : 05/2021
Infos :
Our photos are as faithful as possible to reality, they are taken in a studio with a Pentax Digital SLR and a 100 mm fixed focus macro 1:1 lens. We use professional artificial cold lighting (mercury bulbs equivalent to daylight). However, the colors may vary slightly depending on your screen and its configuration...