About us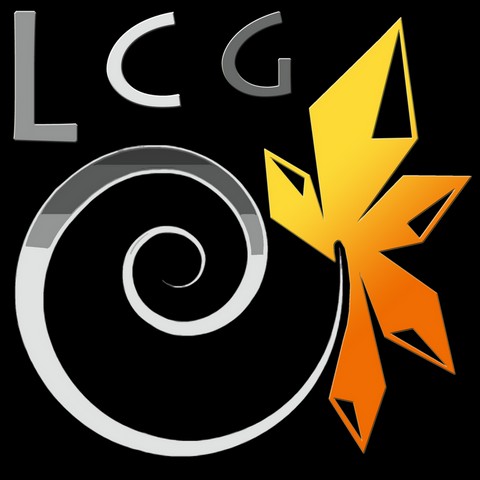 Le Comptoir Géologique
3 rue des gages
63360 Saint-Beauzire, FRANCE
Tél : +33 632 664 746 (10h-20h, 7j/7)


RCS de Clermont-Ferrand 509 344 164
Code APE 4791A
N° SIRET : 509 344 164 00017
Warning, we don't have any showroom
Le Comptoir Géologique is a company based at Saint-Beauzire in the heart of one of the French departments richest in minerals : Puy-de-Dôme. We work almost exclusively by correspondence through our website.

Holder of the Magmas and Volcanoes Master from the University of Clermont-Ferrand but also graduate of the GIA (Gemology Institute of America), I have been interested in mineralogy for nearly 20 years. With suppliers in thirty countries, I try today to select the best crystals around the world. I also have a complete preparation workshop to clean, reduce and clear specimens in professional ways. I wish you a good visit, hoping to enrich your collections !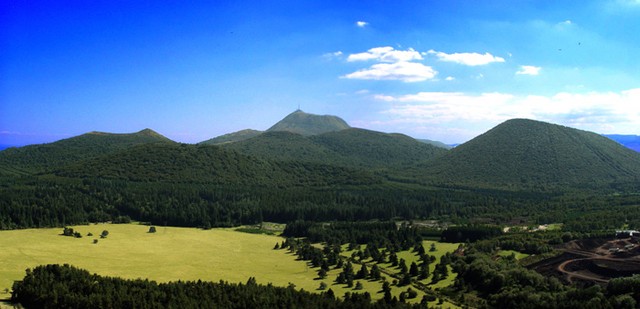 The Chaîne des Puys : the largest volcanic complex in Europe
Already 10 years !
Coded during the year 2008 the evenings after my geology courses and my days of guidance in the Chaine des Puys, the first version of the website is launched on January 1st, 2009. It is a very simple version with about 400 references and a blue minimalist menu. At the time the whole website was on a white background and only in French. The website will be redone and translated into English in 2013 in its final version that we know today but continues to evolve from day to day...
---
You like our website ? Post this banner on your blogs, forums or website :

Payment :

Why we work with Paypal :
Because it is the most secure way to pay online.
Because it is free !
Because you can pay in a large number of currencies
Because you have no any subscription obligation to pay
Environment preservation
:
We only use recycled packaging to ship orders, invoices are sent by mail only.