What are organic compounds in mineralogy ?
Organic compounds: definition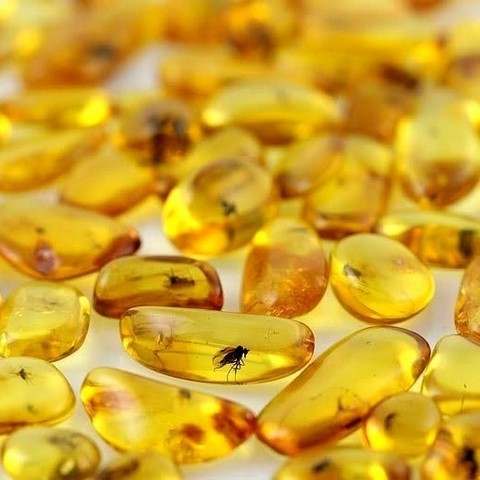 This mineralogical class is made up of only about thirty species, mainly salts of organic acids and solid hydrocarbons. The best known of the representatives of this class is
amber
, a fossil resin of pine, also known as succin.