What are the benefits of aquamarine ?
Physical benefits
Aquamarine is particularly indicated for its beneficial action in case of infection or inflammation of the respiratory tract. It has an effect on tonsillitis, bronchitis, coughs, pathologies of the tonsils, larynx and throat and also fortifies the vocal cords. In addition, it is also known to facilitate the circulation of liquids in the body. Aquamarine acts positively on the immune system, strengthens and balances. It regulates the functioning of the heart rhythm as well as the blood, endocrine and lymphatic systems, making it a precious ally in the fight against high blood pressure, diseases of the blood and the heart. It is also used to reduce eye strain and soothe all kinds of pain including dental pain. Although it brings good luck to travelers at sea who give it the power to protect them, it is also known to relieve seasickness and nausea as well as manifestations of allergy such as hay fever, sinusitis or skin pathologies.
Psychic benefits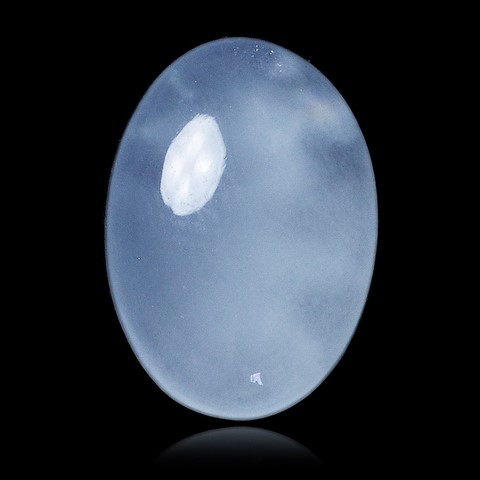 Aquamarine helps to better express and transmit emotions. Moreover, it has anxiolytic and calming benefits, it brings peace, calm and serenity while acting positively on intellectual stimulation. It is therefore the favorite stone of those who face an exam and who will wear it as a lucky charm.
Warning :
All the informations contained on this page is given as an indication and presents esoteric benefits and popular beliefs. They are in no way medical advice and can not be used as a substitute for medical treatment. Only your doctor has the skills needed to diagnose a possible pathology and make the appropriate prescription. This information relates the traditional properties of stones in lithotherapy as indicated by many references.