What are the benefits of blue amber ?
Physical benefits
Blue amber has the same electrostatic characteristics as yellow amber. It is a negative ion emitter. Negative ions act against stress and boost immune defenses. Blue amber has soothing properties, facilitating sleep and helping to combat some form of stress and depression. It also relieves babies of pain related to dental flare. It helps to activate blood circulation and relieves muscle and joint pain.
Psychic benefits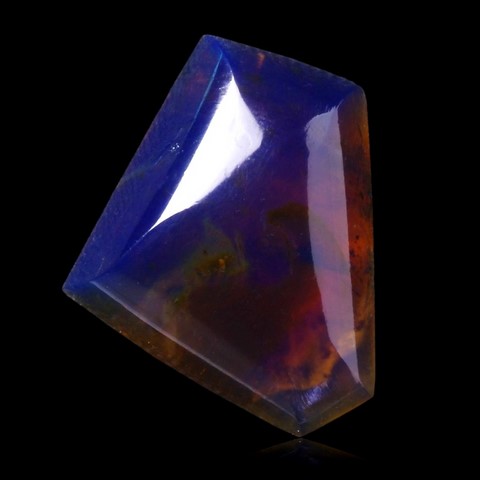 Blue amber promotes flexible thinking and adaptability. It is useful for people who create intellectual works (researchers, writers). It is a protective stone, it can heal emotional wounds and help move forward.

Warning :
All the informations contained on this page is given as an indication and presents esoteric benefits and popular beliefs. They are in no way medical advice and can not be used as a substitute for medical treatment. Only your doctor has the skills needed to diagnose a possible pathology and make the appropriate prescription. This information relates the traditional properties of stones in lithotherapy as indicated by many references.