What are the benefits of axinite ?
Physical benefits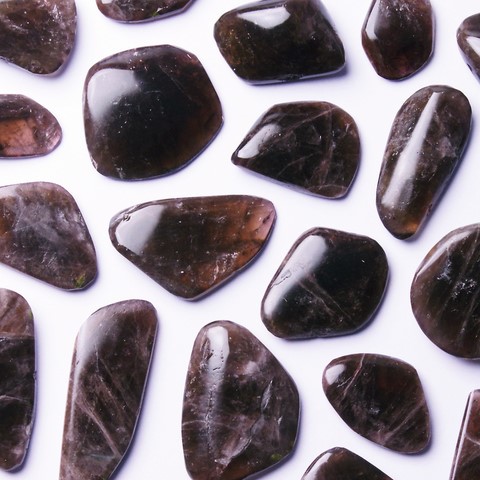 In lithotherapy, axinite can be used to relieve problems of the back and vertebrae. It is a stone that can also help repair fractures, it strengthens bones and muscles.
PLEASE NOTE :
axinite is a rare and quite expensive stone, some sellers call
bronzite
"axinite" to sell it at higher prices...
Psychic benefits
Axinite is an excellent meditation tool. It is also a stone of friendship that encourages the trust of others in you. It is also beneficial for elderly or retired people who have recently moved to a new area by facilitating communication and acceptance.
Warning :
All the informations contained on this page is given as an indication and presents esoteric benefits and popular beliefs. They are in no way medical advice and can not be used as a substitute for medical treatment. Only your doctor has the skills needed to diagnose a possible pathology and make the appropriate prescription. This information relates the traditional properties of stones in lithotherapy as indicated by many references.