What are the benefits of blue opal ?
Physical benefits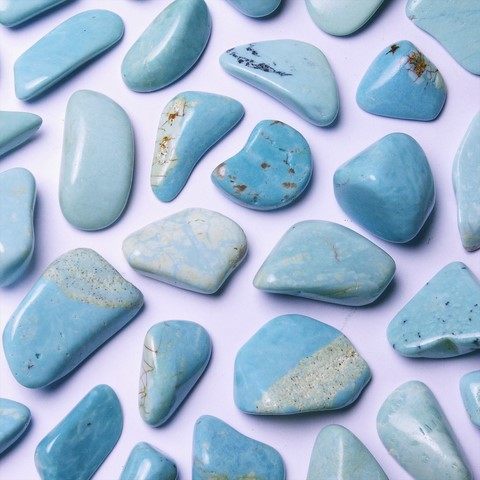 Blue opal is often used in lithotherapy against chronic fatigue. It stimulates the metabolism and helps speed up healing and detoxify the body. Some women say that this stone is effective in menstrual pain and childbirth. Blue opal is also used by the elderly to aid memory, to promote hair growth and to help with hair loss. Finally, it is also used against vision problems.
Psychic benefits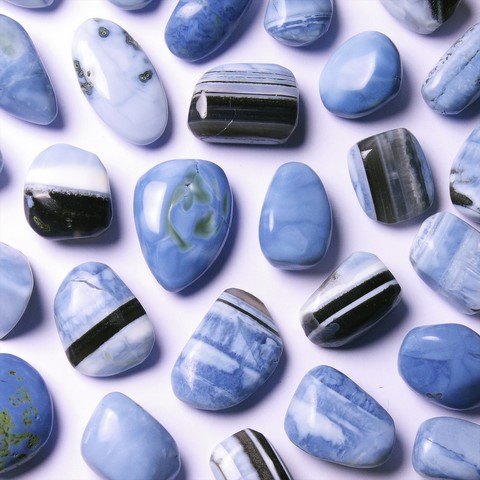 Blue opal is known for its power to help express oneself and emotions, it promotes better communication and helps to have the courage to speak your mind. This makes it an excellent stone for anyone who also suffers from shyness. Blue opal helps to let go of old toxic feelings and traumas, to feel better about yourself, and to end old patterns that get in the way of romantic relationships.
Warning :
All the informations contained on this page is given as an indication and presents esoteric benefits and popular beliefs. They are in no way medical advice and can not be used as a substitute for medical treatment. Only your doctor has the skills needed to diagnose a possible pathology and make the appropriate prescription. This information relates the traditional properties of stones in lithotherapy as indicated by many references.